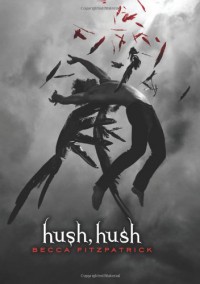 It's great when you expect nothing special from a book and then you get surprised!
Before I read this book a lot of people told me that book is bad, and I saw it by the stars here that people don't like it much.
That's how it was before, but then I read it. The best thing to say is, BAD BOYS! Let me get this straight, bad boys, angels, love in one book. I'm in! We can say that I'm a girl after all!